Medicare LifeSense A7 BPM Competition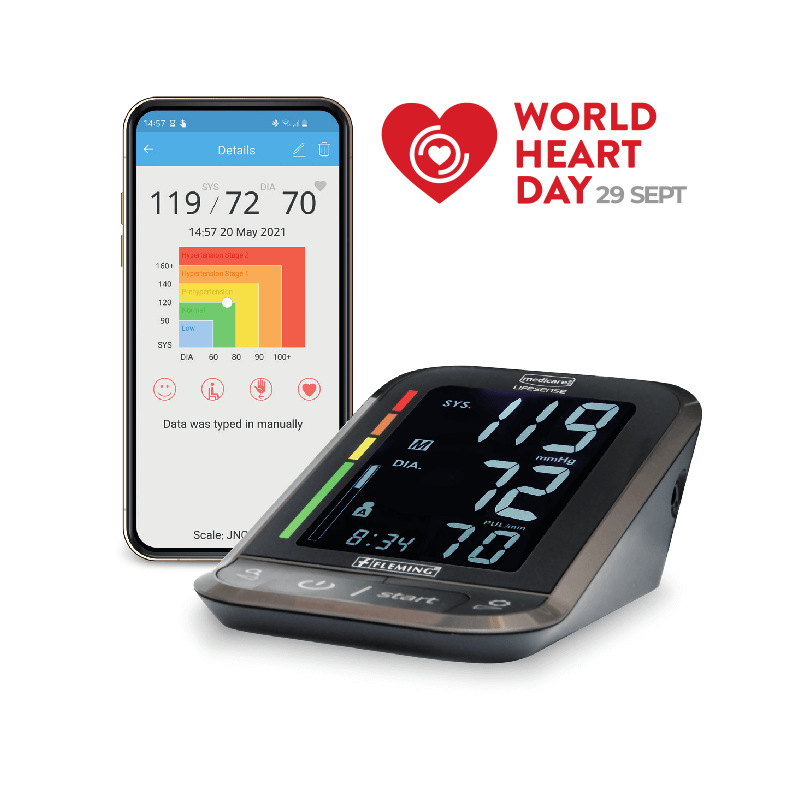 Win a FREE Medicare A7 Blood Pressure Monitor for your consultation room and in-store printed materials related to heart health.

Help your customers get a better picture of their health with our Medicare LifeSense App and Bluetooth-enabled blood pressure monitors. Our monitors provide clinically accurate systolic, diastolic and pulse rate readings plus irregular heartbeat detection.

Enter your pharmacy details below for your chance to win.
Terms and Conditions
The deadline for entry is 30th September 2021.